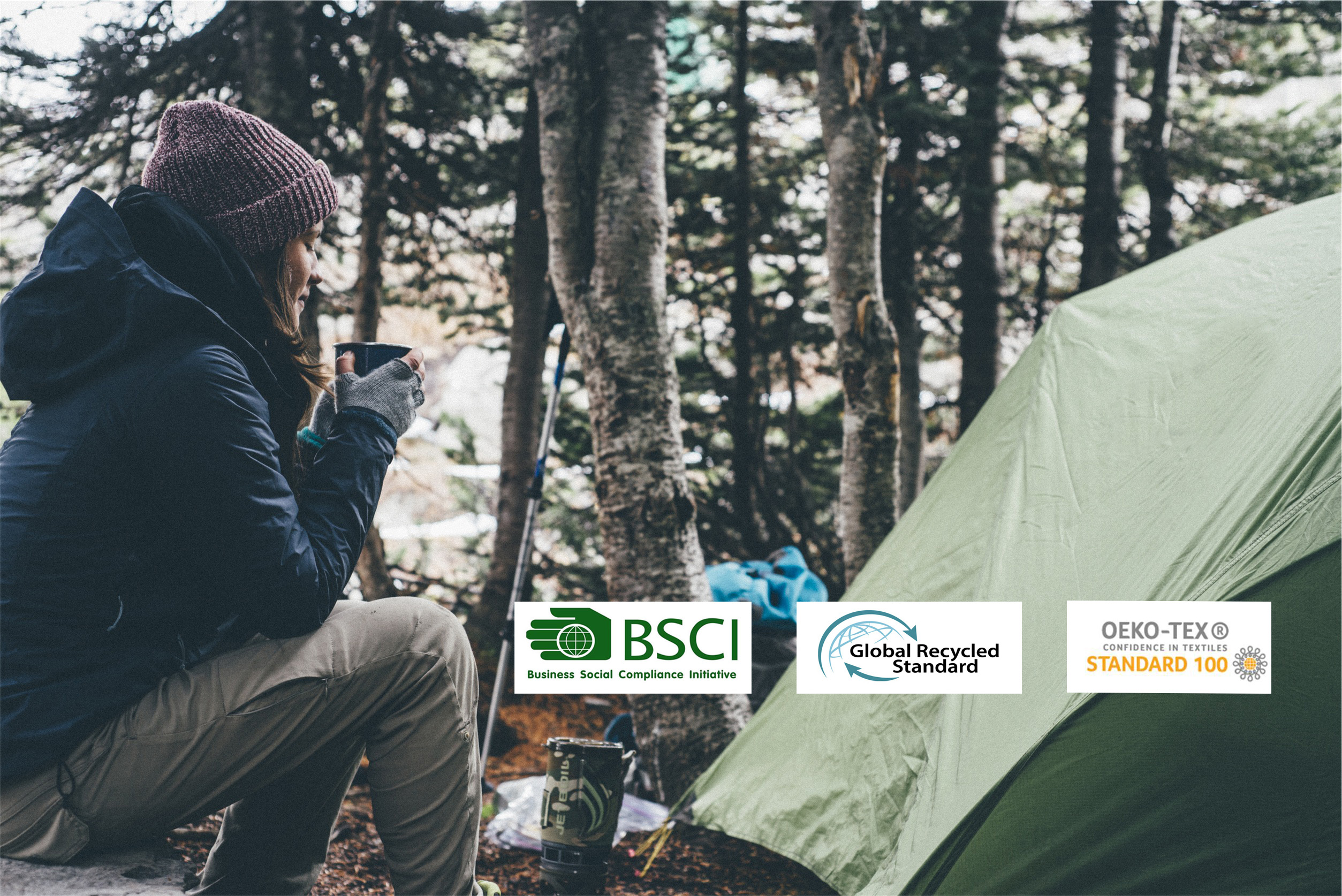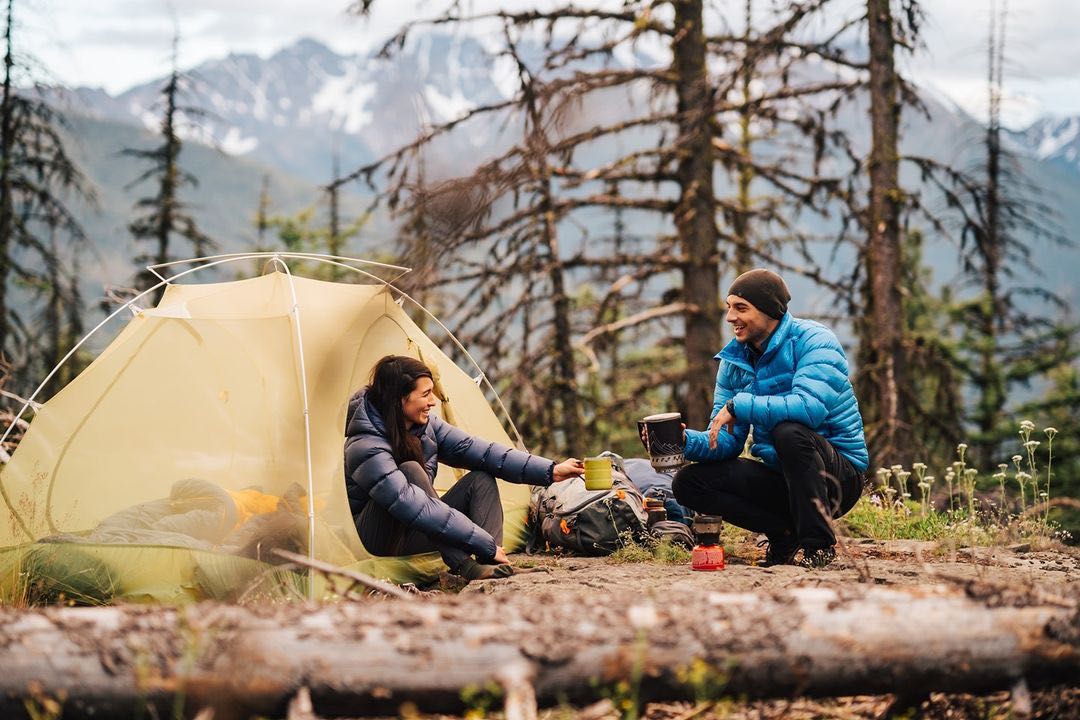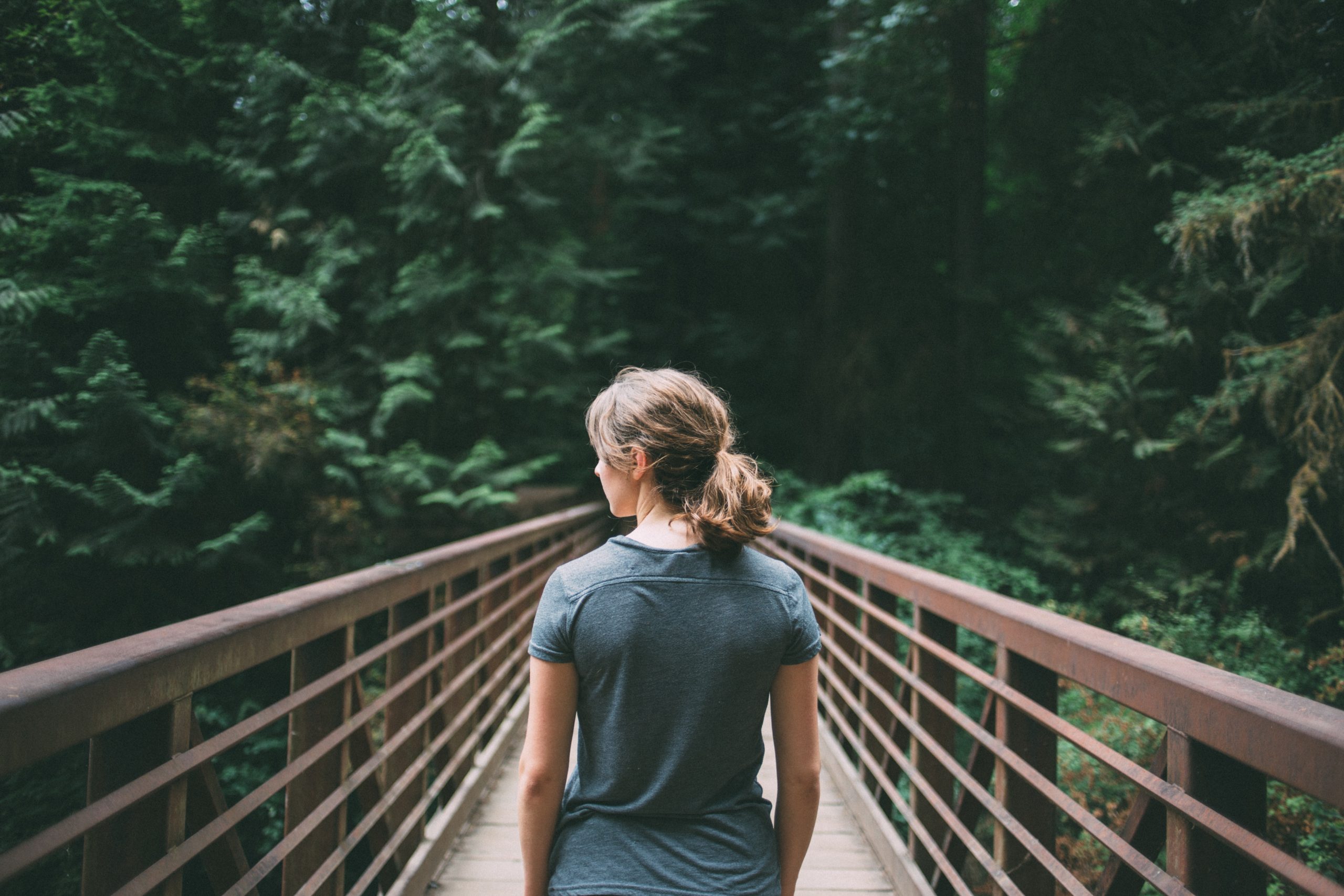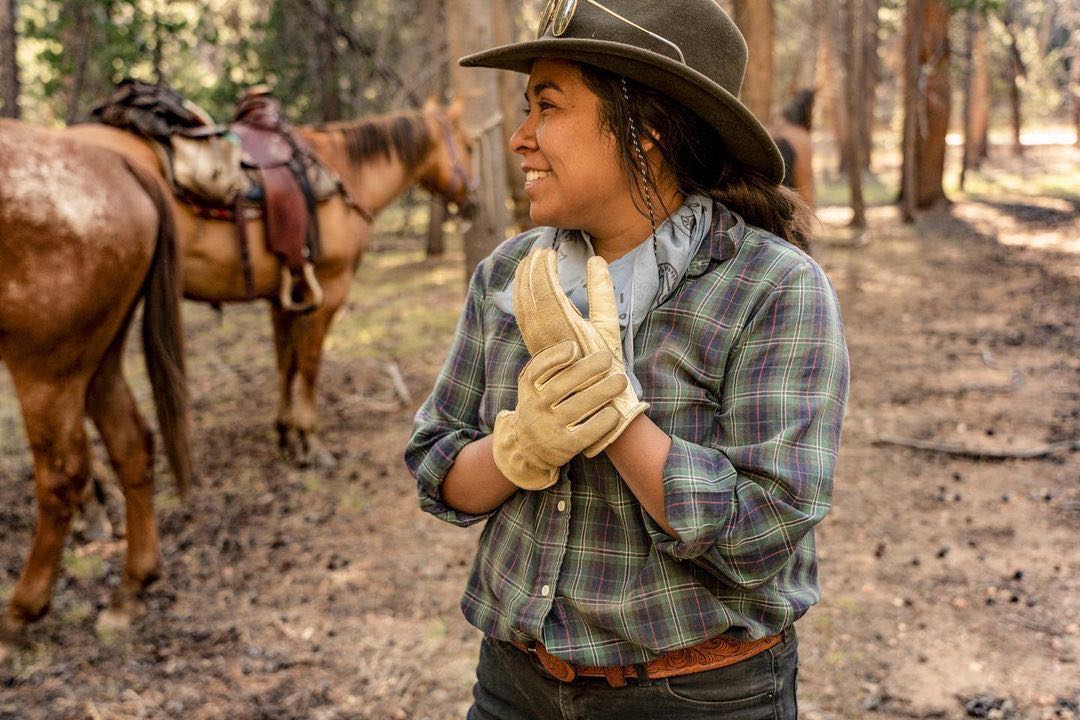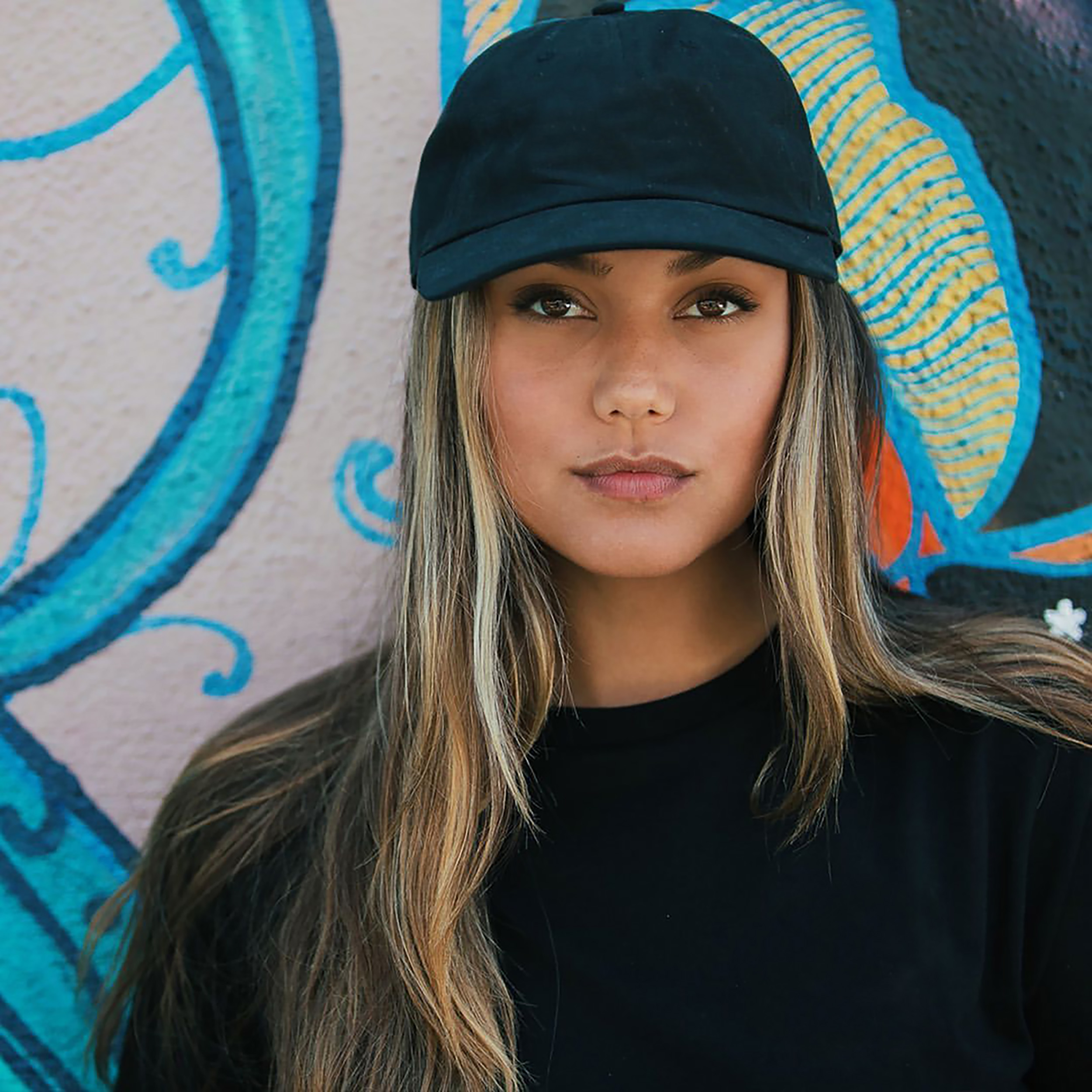 WechatIMG4317
Hoodie & T-shirt
Make your clothing brand with your own logo
OEM OR ODM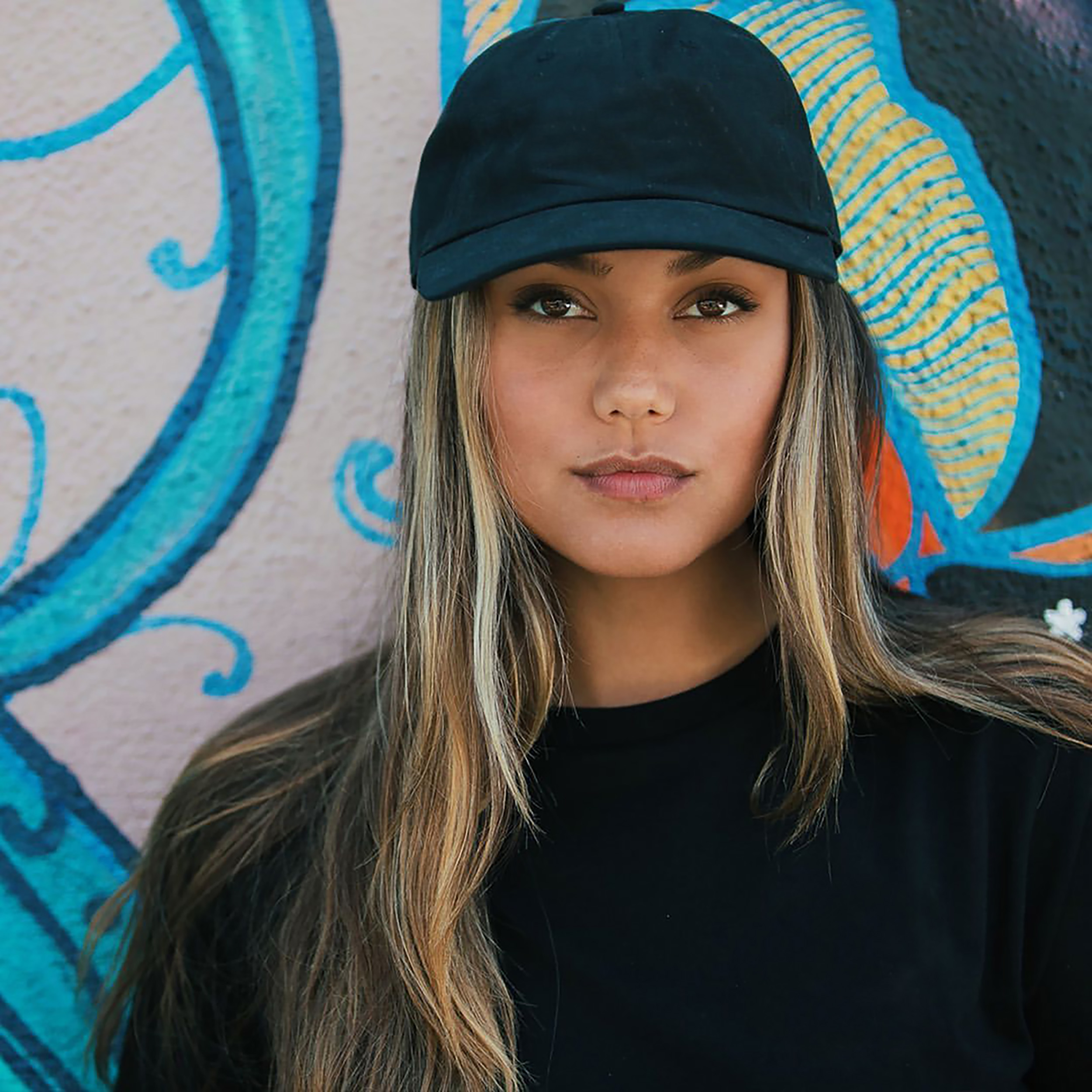 Fuzhou Temile Apprarel Co.Ltd was found in 2016 year.We are specialized in manufacturing and exporting the highest quality clothing around 10 years. And our strong item is Outdoor Jacket including Sportswear,Outdoor wear, casual wear…
Discipline is the key to maintaining customer quality standards.Employees have learned to handle every customer's dress with a set of strict standards.For example, keep a high number of stitches to ensure durability, and pay close attention to corner seams to ensure the fit of clothes.Its experienced and highly skilled staff help customers turn design into reality. Develop new products to meet the needs of customers in the process of new product design.
We become more competitive through integration of supply chain.Our main goal is to build up an integrated supply system.Development for target market, for target client.Comprehensive solutions for target demands.
Quality Assurance team.We have a complete quality assessment system to evaluate all cooperated suppliers.We test every lot of fabric and trims in our internal testing center, to ensure stable quality for bulk production.A pre-production meeting is always required for each order, the QC team will follow production schedule closely, also do quality inspection for semi-finished and final products.We are specialized in the almost outdoor product. Due to we love outdoor activities,including Skiing&Snowboarding,Montaineering, Hiking&Trekking, Trail Running. So we focus on producing this kinds of functional products in profession. Such as Ski Jacket, Rain Jacket, Insulated Jacket, fleece Jacket, Mid-layer, T-shirt,etc.We are looking forward to working with you,building up and maintaining a long-term partner-ship with you, to explore with you the excellence in business as well as in the life…
We believe: Integrity,specialty and full devotion to our services is our perpetual source of development.
Looking forward to corporate with you, to build up a long term and mutual benefit relationship…